Questions to Ask Your Lip Filler Consultant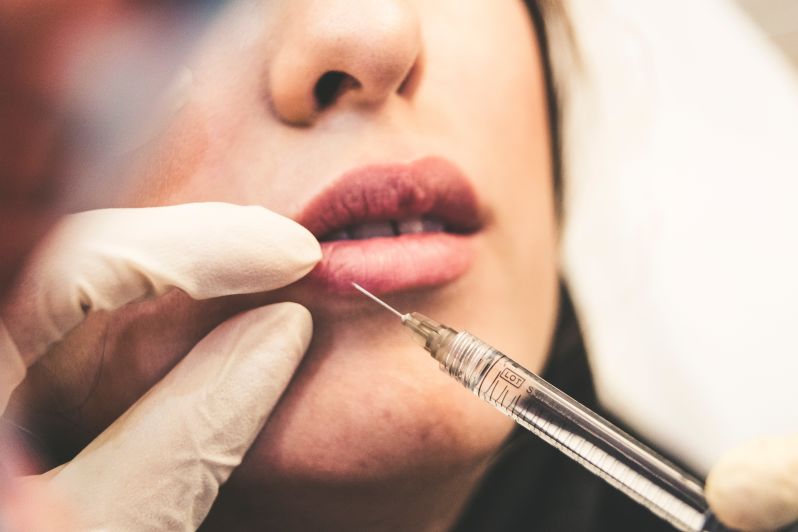 Due to a wide range of temporary injectable filler options available, today's filler technology creates natural-looking results for enhancing volumes in cheeks, lips, and smile lines. According to the American Society of Plastic Surgeons, women want natural-looking, instant volume treatment – injectable filler is the second most popular invasive in-office treatment. Looking for lip filler, but not sure where to begin? Like any other medical process, it is customary to ask questions about the procedure—a few questions you need to ask your consultant for lip filler Pittsburgh to get the desired results.
Choosing the right filler
There are various kinds of fillers available, but the best lip fillers contain hyaluronic acid (HA). You have numerous options to choose from within this category, including Belotero, Juvederm Vollure, and Restylane Silk. The best lip fillers and dermatologists can help you select the most appropriate filler based on your natural lip anatomy and goals. Please note that hyaluronic acid fillers are temporary and gradually fade away over the next few months. Still, semi-permanent and permanent options can leave your lips looking out of balance and disfigured with your other features as you age. Due to this reason, it is recommended to inject HA lip fillers, and if you are not satisfied with the results, you can have the product removed by using an enzyme – hyaluronidase.
Are your goals achievable?
When you are in the hands of a skilled professional, lip fillers can help you achieve excellent results. Whether you want to increase the volume for a pouty look or getting a more rounded bow, there are several ways that lip fillers can help you in achieving your cosmetic goals. Like any other cosmetic process, lip fillers also have certain limitations. If you have very thin lips, fillers can provide you a more voluminous look. Wanting too big will result in unbalanced and unnatural lips. It is essential to stay on the conservative side as you can always add more in the future.
How to get natural-looking lips and reduce side effects?
The ultimate goal of getting lip filler Pittsburgh is not to look unnatural or fake but subtly enhancing your lips so that no one can notice your fillers. The ideal way to get natural-looking results is to ensure you are in the hands of a reputed provider who has an artistic eye and understands proper lip proportions. Do not hesitate to ask about previous clients' work to check out before and after photos and the number of injections your provider has performed.
The fillers are considered 'lunchtime procedures' as they do not need any downtime, but you may experience a few side effects such as redness, swelling, and bruising. Ask your dermatologist what can be done to minimize the side effects after lip fillers. You can follow few instructions, such as using arnica patches before and after injections, avoiding nonsteroidal anti-inflammatory drugs (NSAIDs) for a minimum of 10 days before the appointment, and avoiding strenuous exercise and alcohol for two days after injections.
Check out the provider's experience, training, qualifications, and cost
You will find multiple providers – some are good, and others are average and even practice improper techniques. A Pittsburgh-based plastic surgeon clarifies no fixed regulations on who can buy injectables and can inject them. Always ask your provider for a license, how long they are in the lip filler industry, the number of filler procedures they have performed until the date, and the patient's before and after photos.
For many, lip filler Pittsburgh is somewhat of a significant investment. It is necessary to know the total cost of the procedure before being injected. Based on your budget, you can usually choose to receive treatment all at once or get treatment in steps (the latter one helps in breaking up the cost). You can also spend smartly not to look for the cheapest provider but look for providers who specialize in the filler. Experts recommend choosing a skilled injector can provide you satisfying results using fewer products, thus costing you less money. The qualified dermatologists know the little magic spots that help in enhancing the overall beauty of your face.